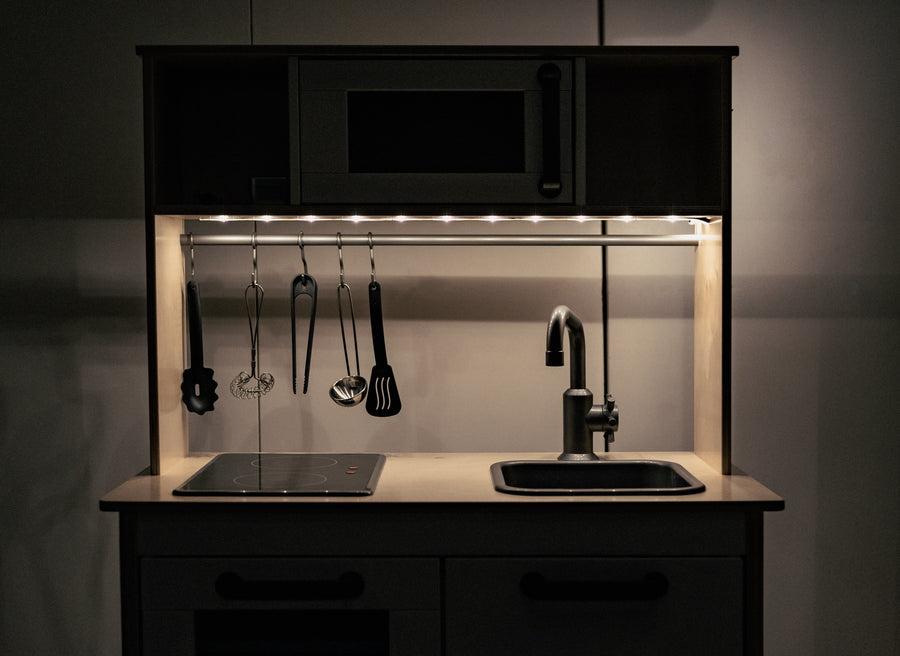 About Us
Shortening Shuttle® helping dispose of waste oil.
Spec Sheets
Here you will find specific information for each of our models/ sdu. You will also find a downloadable brochure containing information about all our models. 
In addition,  please know that all of our products carry a 1 year manufacturer's defect warranty.  If a return needs to be made for any other reason than warranty, it must be done  within 30 days of purchase accompanied by a Return Authorization Number.  No returns accepted without RMA.  Please call to obtain one.  In addition, returns carry a 35 % restocking fee.  If any damage has occurred or parts are missing, an appropriate charge will be applied.