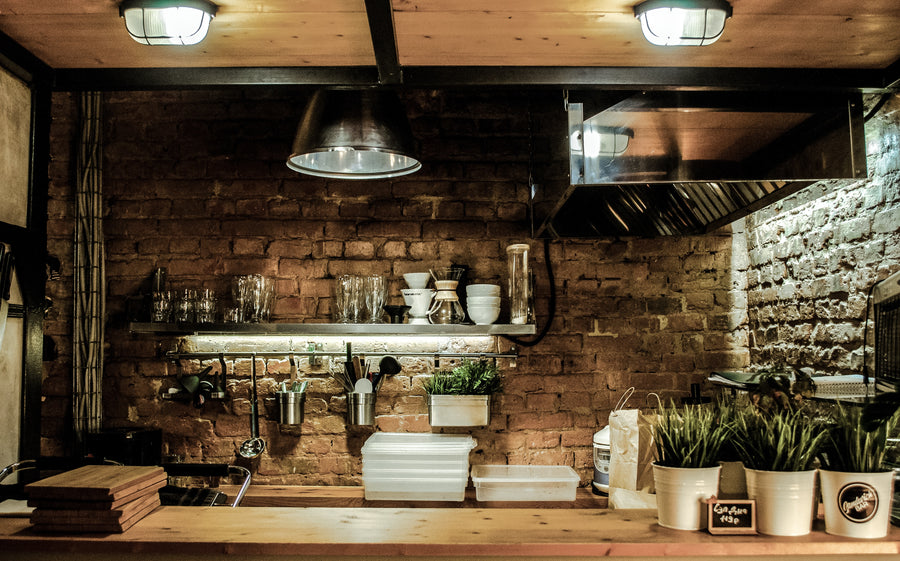 The Shortening Shuttle®
Waste Oil Solution: Helping dispose of grease with ease!
The Shortening Shuttle®
The Shortening Shuttle® is a culinary essential designed to simplify and streamline kitchen operations. With its ergonomic design and precision engineering, it effortlessly transports and dispenses cooking shortening, making every kitchen task a breeze
The Shortening Shuttle® Videos
The Shortening Shuttle® is a game-changer in professional kitchens and bakeries. This ingenious culinary tool simplifies the process of handling cooking shortening, offering precision and efficiency like never before.
Comes in very handy when transporting grease safely. Easy to maneuver and lift grease into the dumpster with ease. They also sell wheel replacement kits because that's the only part that wears out.
We just bought this restaurant and were shocked to learn that they used metal pails to take their used shortening out to the oil recycle bin, and injury just waiting to happen. We decided even before we signed the papers that the first thing we were going to buy was The Shortening Shuttle®. The employees were overjoyed with just that purchase that they knew we cared for their safety. Great product.
The Shortening Shuttle® for your needs
The Shortening Shuttle® offers a versatile, safety-focused solution for efficient oil management, making it the ideal choice to optimize operations and reduce waste in restaurants, convenience stores, and food trucks alike.